Meet Dr. Clay Blight (Chiropractor)
Discovering Chiropractic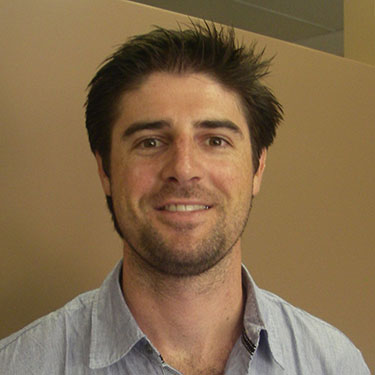 I was introduced to a chiropractor through my father while studying Human Biology and Sports Science. I wanted to apply my skills and knowledge to enhance the human bodies amazing capabilities, but realised the current health model which focused on managing ill health, failed to address this. Chiropractic was different.
Following My Passion
I completed my chiropractic studies at Murdoch University in 2006, among the inaugural graduates. Shortly after graduating I continued to study in areas of nutrition, movement and human behaviour to complement the care I provide. I continue to learn daily to ensure I am providing to best possible care to patients and drive optimal results.
I lead an active lifestyle that goes along with my interest in health. Outside of practice you will find me enjoying time with my two young kids, in the gym or planning my next project or adventure.
Being a chiropractor is so rewarding. Every day I get to see people making positive changes in their lives, and help them on their path to living their best life.
It's Not Just About Treating Pain
Chiropractic applies a unique paradigm, where the body is smart and the body is designed to be healthy. A Chiropractor cares for your spine and your nervous system, which controls and regulates all other functions within the human body.
Chiropractic challenges most peoples' belief that unless they have pain or a body signal, they must be healthy. "I feel ok, I look ok, I must be ok." While chiropractic is amazing at moving someone away from discomfort, the real magic happens when we continue to improve the function of their spine and nervous system.
Once people feel the improvements of gaining proper function, they elect to maintain their health through maintenance or wellness care.
"Let us help you and your family live the life you deserve." Ring us or email our practice to get started with chiropractic care today!
---
Dr. Clay Blight | (08) 9193 7632